Schedule Your Breakthrough Session Now!
Click below to choose the appointment time that best suits you and allow 60-75 minutes for the call. I look forward to talking with you soon.
(If you have any difficulties or there are no times available, please email [email protected]).
Dee
---
This program is a Godsend. I am LOVING it, finding lots of joy, and seeing endless possibilities for my art … it's divine timing that I took this class, I am really finding myself and who I am, and my joy again. I am finding my style, and I am working on a body of work for a show!
Darla
---
"I took your ... class last summer, and loved it. In fact my painting from that class was chosen as one of the winners for the Colorado Regional Competition!"
Rae Ellen
---
"My painting, using techniques learned from you this summer, won an award at the Escalante Canyons Art Festival. Thank you. Your workshop has changed my life!!!"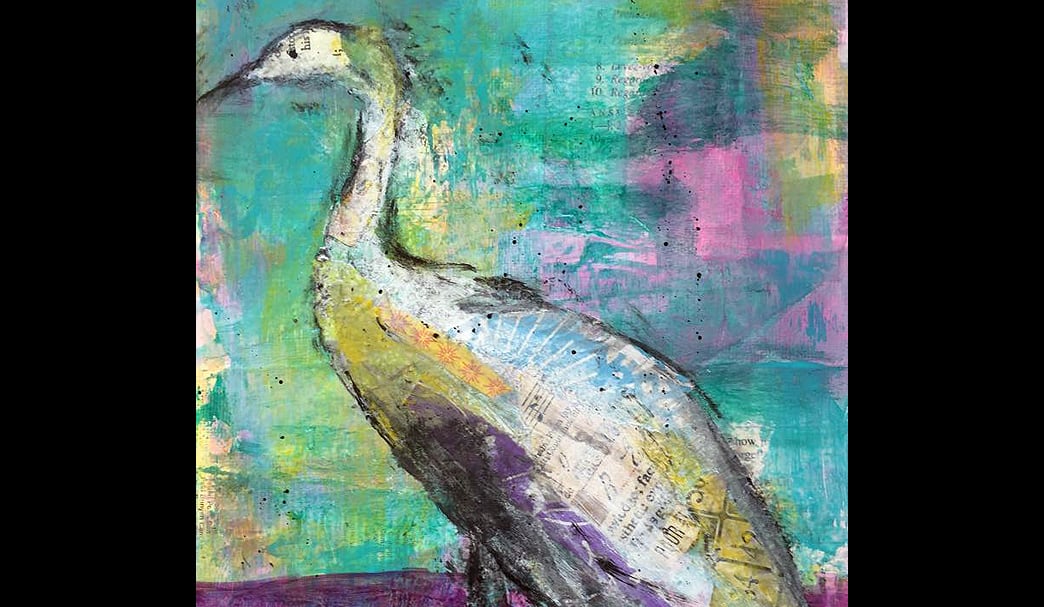 Heather
---
"Kellie Day gave me inspiration and encouragement and I am forever grateful… Not to be too sentimental but your teaching was the first time I really felt like an artist and the potential to do good work. Your encouragement started me on my path and I will never forget your generosity and kindness. Thank you." NOTE: Heather is now a full-time, professional artist!