Thanks for Booking Your Call!
If you can't make your appointment for ANY reason, please be courteous and let me know.
You will receive a reminder of your appointment time. Please show up ready to do some work. I recommend you have a pen and paper, and please don't drive during out call.
During your call, we'll look at where you are with your art, and where you want to go. If I can help, I will show you what it looks like.
I can't wait to talk with you! Scroll down to see what others have said...
Darla
---
"I took your ... class online last summer, and loved it. In fact my painting from that class was chosen as one of the winners for the 2016 Colorado Regional Competition!"
Rae Ellen
---
"My painting, using techniques learned from you this summer, won an award at the Escalante Canyons Art Festival. Thank you. Your workshop has changed my life!!!"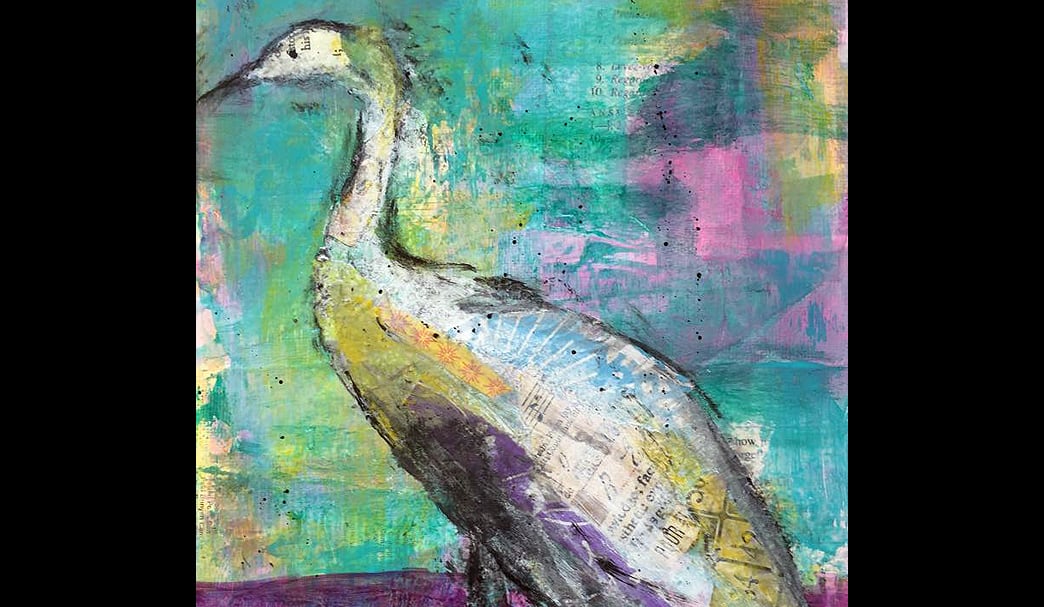 Heather
---
"Kellie Day gave me inspiration and encouragement and I am forever grateful… Not to be too sentimental but your workshop was the first time I really felt like an artist and the potential to do good work. Your encouragement started me on my path and I will never forget your generosity and kindness. Thank you."